The Pericles Foundation has three initial research and publication programmes. Our original research programme is 'Strategy and Law'. Our transformative programmes are 'New Talent' and 'Translation'. All publications will have the academic quality control of a peer-review process and will be published both as books and e-books.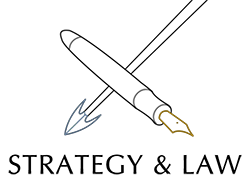 Strategy and Law is our original research programme, where we examine questions of security, policy and the rule of law with an interdisciplinary eye. With both practical and theoretical approaches, the aim is to deepen understanding of concerns of our time in a broader disciplinary perspective and a longer historical view. Three projects are currently underway.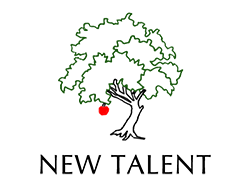 The New Talent programme aims to fulfil an urgent need for many talented young scholars. By facilitating the popular publication of new doctoral research of general interest, we enable cutting edge scholarship in the humanities and the social sciences to reach a broader audience. By supporting new talent at a crucial time in their careers, we increase the chances of fulfilling their potential as educators and leaders.
The Translation programme has a simple and earnest objective. We find engaging new books of value and general interest in other languages and organise their translation and publication into English. We seek out those hidden gems that would otherwise not see the light of day in English.